The new Qualdesk

Over the last couple of years we've learned a lot from our users about the tools and software they use. We've worked with hundreds of product, design and engineering teams in tech companies and non-tech companies alike, all around the world.
Through this, we've discovered two things about most enterprise software:
It's terrible at multiplayer
It's really unhelpful at the 'figuring things out' stage of any process
and this has inspired us to re-orient our company and our product around these problems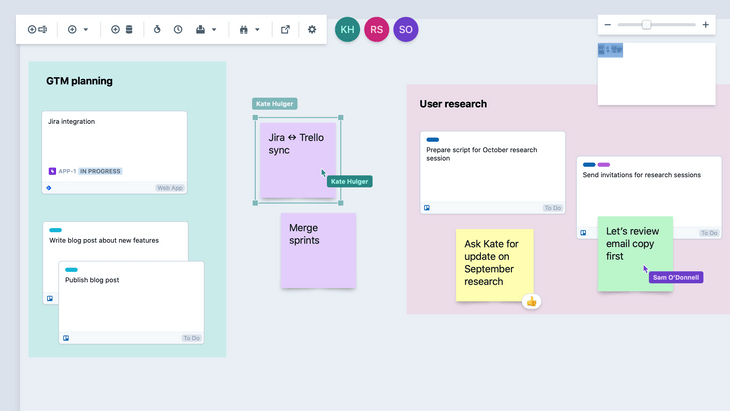 We're building something that combines the power of a spreadsheet with the flexibility of a whiteboard and that's deeply integrated with the tools you and your team rely on every day.
We're getting our first few users up and running right now, and if you'd like to join them, you can sign up right here.